Hack Club
Fine Arts Gala
A weeklong celebration of remarkable artists in the esteemed Orpheus tradition.
July 20–27, 2020
Join #art on Slack to participate
5 categories, unlimited possibilities.
Contemporary Profile Picture Portraiture
Early-21st-Century Octocat Idolatry
3D-Printed Plastick-Mâché Sculpture
Classical Dino Drawing
The Slackoj Žižek Award
4 events across the week.
Judged by the finest critics.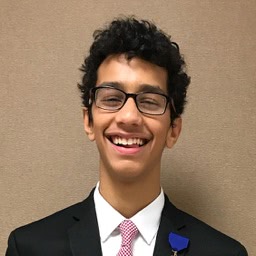 Amogh Chaubey

Chris Walker
A few recent submissions…